1619 Tanaga Ave. Walkthrough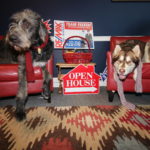 Bronco and Dublin going through the buying process in Kenai Alaska. They love to teach people what it takes to buy a home in Alaska.  They get to meet with a lender from Kenai Alaska and also a home inspector.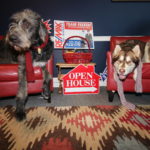 Follow Bronco and Dublin as they try and help you get your home ready to sell on the Kenai Peninsula.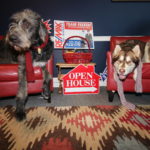 See what Bronco and Dublin do in a real estate office in Kenai, alaska