A well cared for Kenai home for sale with new paint and carpet through out. New kitchen cabinet faces have been ordered and are to be installed in January.  This Kenai real estate is conveniently located across the street from the Kenai Middle School. This Kenai property is well appointed with three bedrooms, two and half baths, two car garage and 1,652 square feet of living space.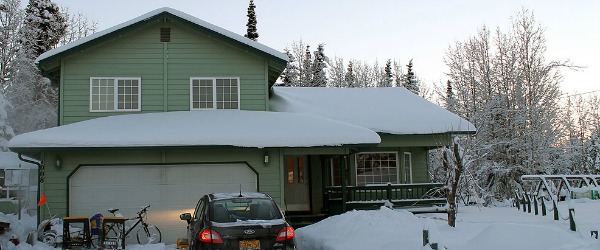 The owners have turned on the shine for this home. It is bright, clean and has a wooded back yard perfect for barbecues. The design is superb with space for everyone. The entry is adjacent to a enclosed den with a large bay windows overlook the front yard. The kitchen and dining area is in the center of the home with a living room along the back of the home. The second story has three bedrooms, two share a hall bath and the master has a well planned master bath and closet. The bath is divided between a vanity with double sink and a bath/show and toilet in it's own room.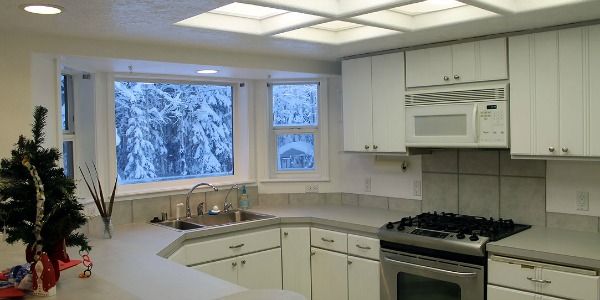 The neighborhood is well establish with mature homes and new construction in the area. Located a short drive or walk from Walmart and Safeway grocery shopping after work is easy. The local high school, middle school and elementary are within a mile of the home. Neighborhood highlights include easy access to the bike path along the Spur highway. You will be within walking distance to the Oilers baseball field and Kenai Golf Course.