Kenai to Seward
Riding around Alaska is a great experience that not many people get to enjoy. You get to see a vast variety of different animals, mountains, sights and many more. A great ride that can get you out onto the open road, is a trip from Kenai to Seward.  It is about a two hour ride one way through the mountain pass. The road is mildly aggressive through the mountains so you can really get out there and enjoy yourself but not be too stressed with the ride.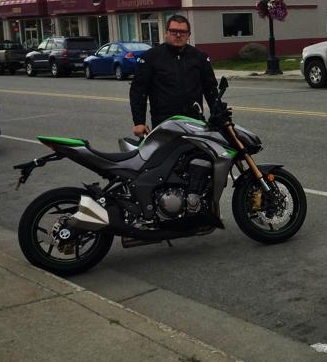 If you're feeling adventurous, once out of sterling you can take an 18 mile long detour around Skilak Lake Loop. The road is gravel with many lakes and campgrounds where you can camp, fish and explore.
When you get to Cooper Landing this is where the road is most aggressive and rough. The speed limit changes intermittently between 55mph, 45mph and 35 mph.  Watch for fisherman if you are going to ride through in the summer time, especially in July.  There is one gas station in Cooper Landing called Grizzly Ridge.  It is probably a good idea to fill up with fuel just in case you want to take a few more detours along the way.  There are a few great places to eat such as Sacketts, Wildmans, Kingfisher Roadhouse and Princess Lodge.  There are many opportunities to stop and/or fish on the Kenai or Russian Rivers.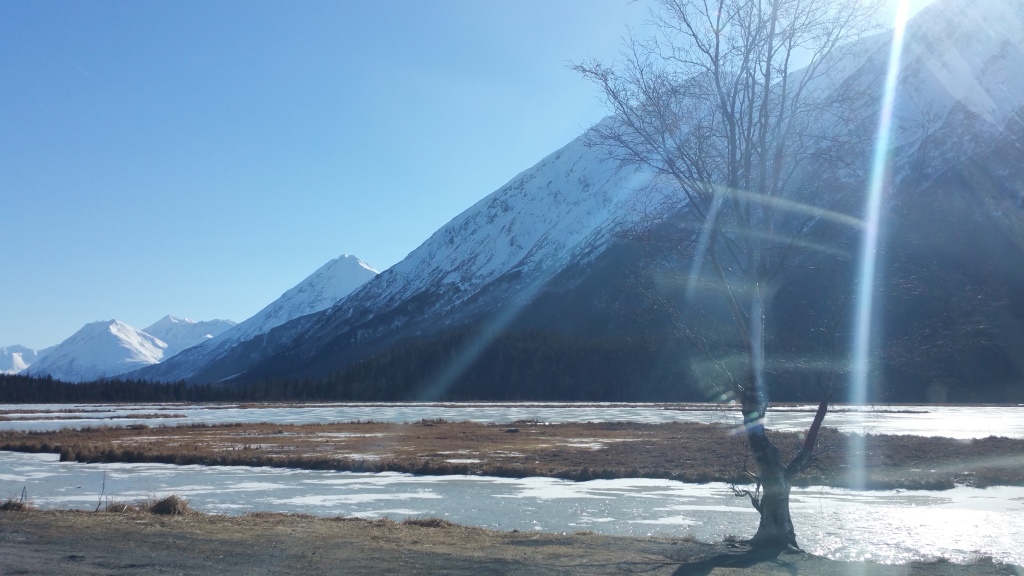 Getting closer to Seward you turn from the Sterling Highway onto the Seward Highway. Again there are many campgrounds and scenic stops along the way. You will ride through two small towns called Moose Pass and Crown Point. Moose Pass is a small town near upper trail lake. Crown Point is near the east side of Kenai Lake.
Exit Glacier is right before you get into Seward and is a must stop. You can park your bikes and hike up the trail to the glacier head. Your bikes will be safe because they are parked in a fully staffed state park.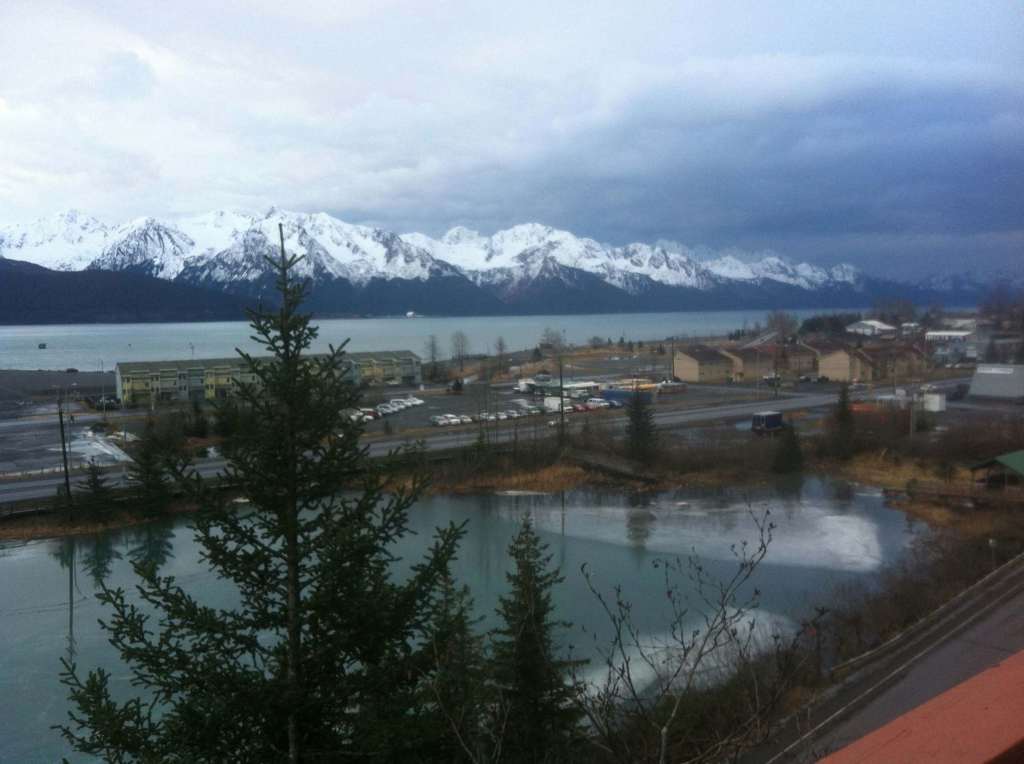 Seward has an insane amount of restaurants for such a small town. A couple of our favorites consist of Rays Waterfront. They serve delicious fresh seafood.  Next would be Railway Cantina, they serve one of the best burritos anywhere. I highly recommend Christo's Palace if you are in the mood for a great steak.  If you're in the mood for Italian food I would recommend going to Apollo Restaurant.
Last but not least you must stop at the Alaska Sea Life center.  It gives everyone a chance to get up close and personal with Alaskan sea life.  You will not be disappointed when you leave.  They have everything from Sea Urchins to Sea Lions, and many things in between.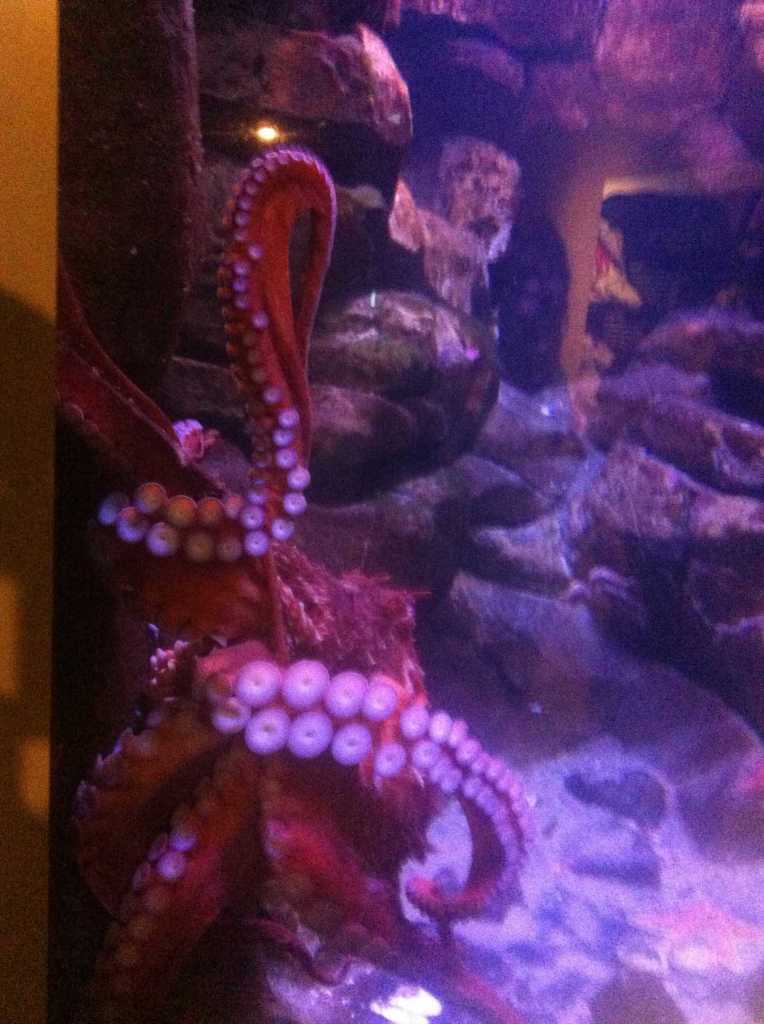 At this point in our trip we would be packing up and getting ready to head back to Kenai, but there are still many other things to do in Seward.  For some people a simple ride to Seward sounds boring. The truth is there are plenty of things to do even if you wanted to just ride it is beautiful no matter what season.